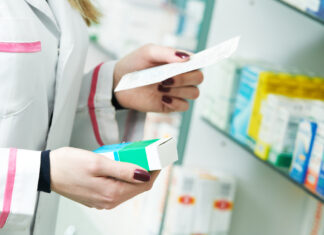 It's now widely accepted that there can be withdrawal effects from antidepressants -  but no tapering guidance or advice is currently available in Ireland Pharmacists in the UK are being urged to assist people who...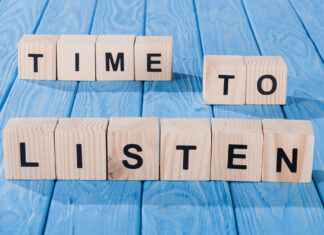 As a voice-hearer of 30 years – and 27 years as a user/survivor of psychiatry - I could say, like Stephen Fry did this week, that 'psychiatry saved me'. But I could also say...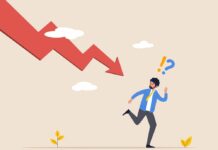 Study in JAMA Psychiatry shows that most people experience treatment for "mental illness" and their...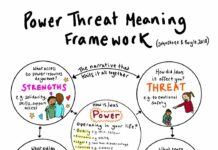 A recent study published in Frontiers in Psychology suggests that adopting a Trauma-Informed Care (TIC) approach in...
RESEARCH
Led by researchers in Trinity College Dublin, the PROTECT Study, seeks to identify priorities for future research on reducing and stopping psychiatric medications. Interested parties take a survey on questions that users would like to see addressed. Take the survey
 here.