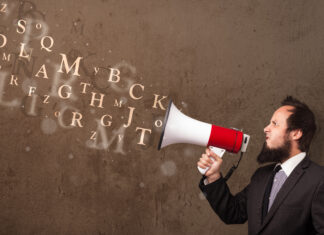 Language and Framing: talking about what we mean when we talk about "disability" The language we use is influenced by what we know (or think we know) but it also influences how we think. Psychologists...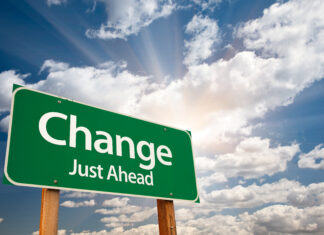 I was delighted to be asked by Liam MacGabhann, a co-founder and member of Mad in Ireland to write a blog about some important research recently undertaken through the School of Nursing and Midwifery...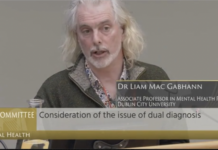 This is part 1 of a series of posts in relation to dual diagnosis, an...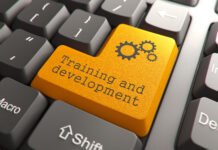 Hearing Voices Groups have been an important resource for people who hear voices for over...
RESEARCH
Led by researchers in Trinity College Dublin, the PROTECT Study, seeks to identify priorities for future research on reducing and stopping psychiatric medications. Interested parties take a survey on questions that users would like to see addressed. Take the survey
 here.