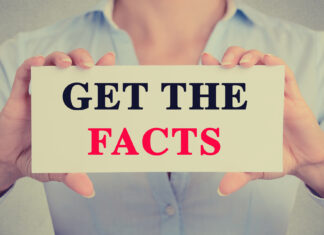 When the media tell of a serious harm of a psychiatric drug, they follow a standard script, which involves that they must also praise the drug. There are at least five main reasons why psychiatric...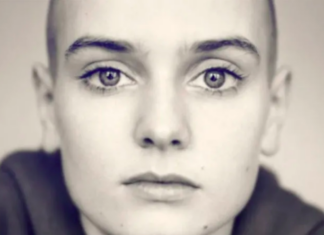 There is one thing about having been a "delinquent" teen, or a "freak" as we called ourselves, in the chaos of the early 90s that really makes it seem like we were part of...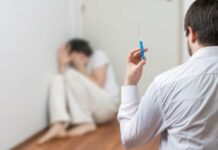 The International Society for Ethical Psychology and Psychiatry (ISEPP) has published an in-depth "white paper"...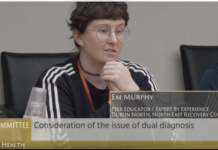 This is part 2 of a series in relation to dual diagnosis, an issue that...
RESEARCH
Led by researchers in Trinity College Dublin, the PROTECT Study, seeks to identify priorities for future research on reducing and stopping psychiatric medications. Interested parties take a survey on questions that users would like to see addressed. Take the survey
 here.